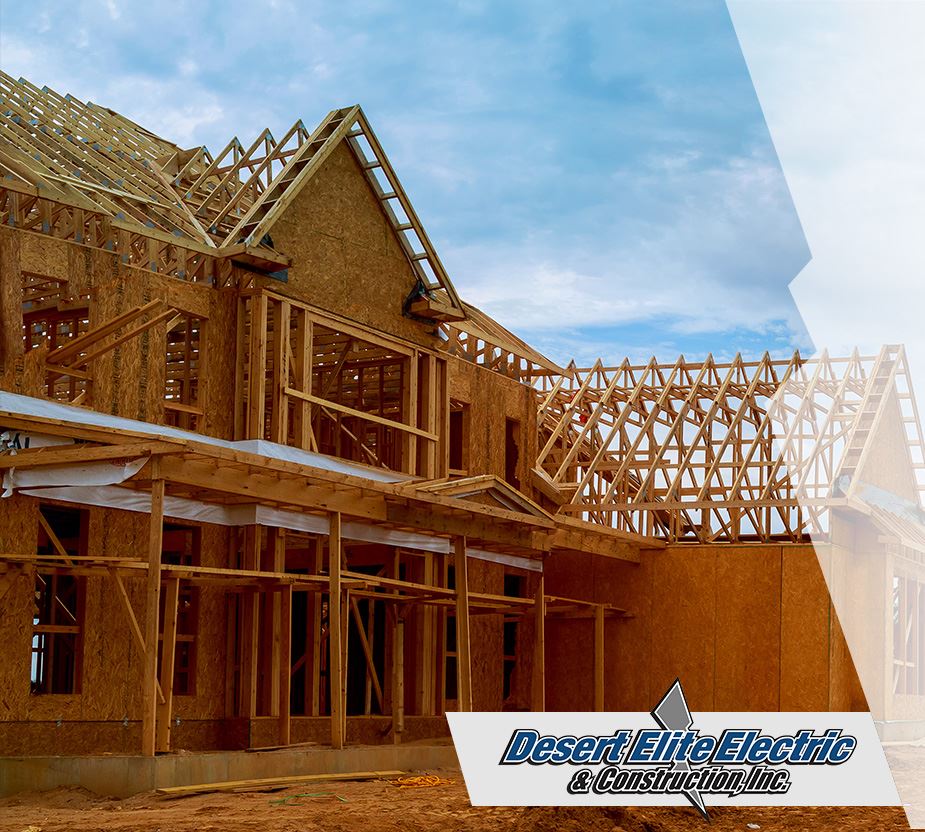 Palm Springs General Contractor
Experienced General Contractor Servicing the Coachella Valley
If you are looking to remodel an outdated house or start your dream company from the ground up in Palm Springs, you have come at the perfect time. Even despite past fluctuations in the housing economy, the area surrounding Palm Springs is still relatively open at a time when land prices are so expensive throughout the rest of California. None of your endeavors for new construction or renovation will come to fruition, however, unless you have skilled craftsman who are able to perform the job for you. This is why our team at Desert Elite Electric & Construction, Inc. is committed to providing Palm Springs general contracting services, no matter what kind of architectural style or functionality you are going for.
We offer superior options for:
---
Call (760) 527-4149 now to work with a qualified general contractor in Palm Springs.
---
Say Goodbye to Your General Contracting Woes
with Desert Elite Electric & Construction, Inc.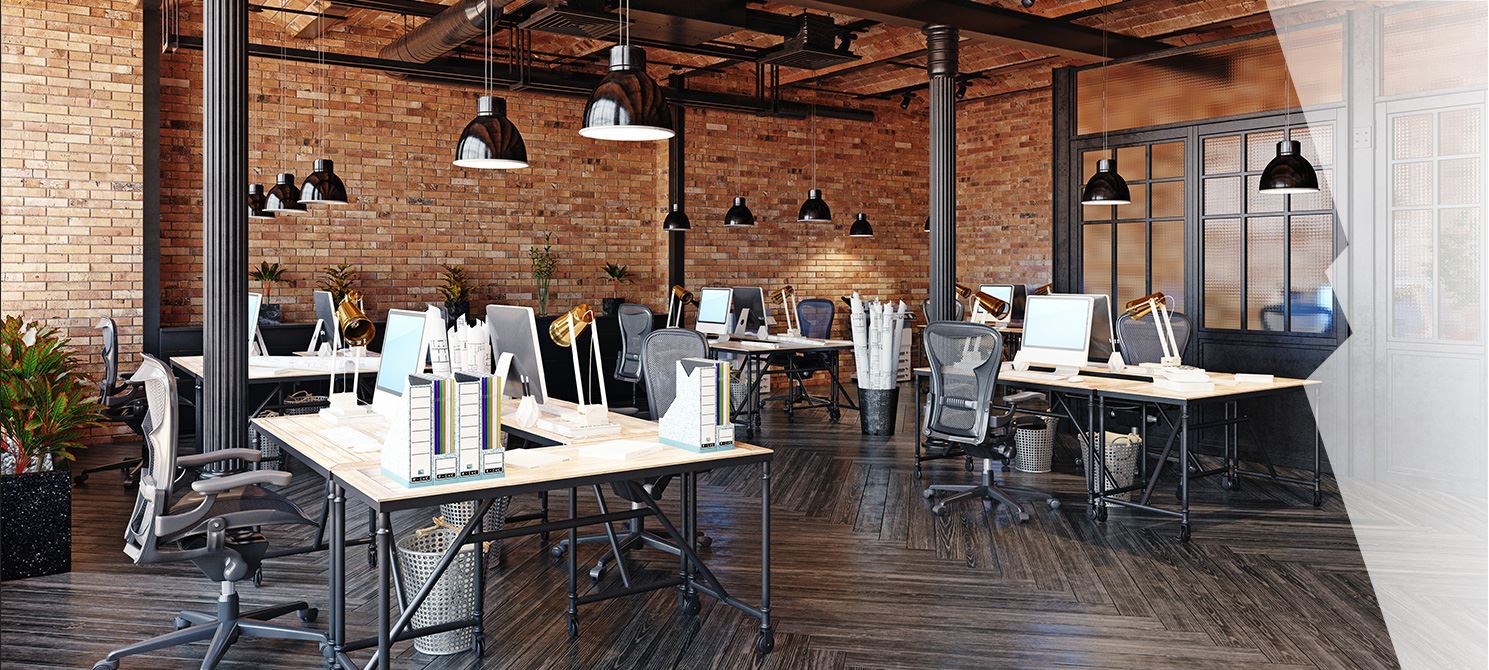 It is so nice to find people that are friendly, know their business, and offer competitive prices. I would use Desert Elite Electric again for my electrical needs.

- Mike K.
How Can We Help You?
We offer a wide range of services from public works to general engineering. There is no job to big for our electricians and contractors.
Learn More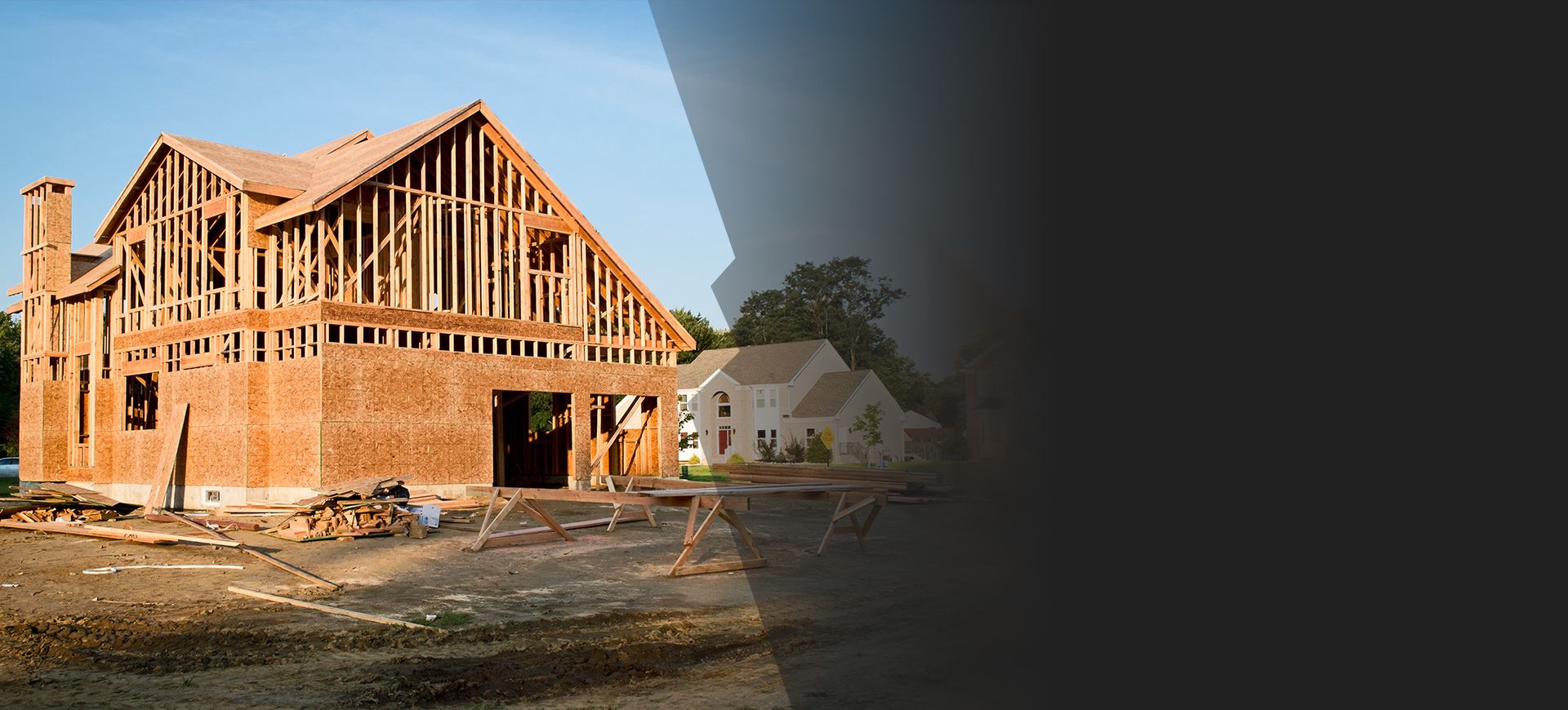 The Importance of Hiring a General Contractor for Residential Remodeling
Anyone who is trying to renovate their house is going to want professional support in making sure that everything goes according to plan. After all, the whole point of remodeling your home in the first place is because it feels outdated, uncomfortable, or worn, and you want to transform it into the house you have always dreamed of. A general contractor is able to carefully look at all your plans and preferences, discussing with you any elements you will want completely removed or certain necessary components that you want to keep, so long as they are renovated for ultimate functionality and aesthetic appeal.
After taking a detailed account of your unique desires, the general contractor will be able to thoroughly manage the rest of the renovation job from start to finish. This way, you can be sure not only that the construction work is completed to your liking, but that the job is finished in a timely and prompt manner so you do not have to endure your property looking like a war zone for months on end.