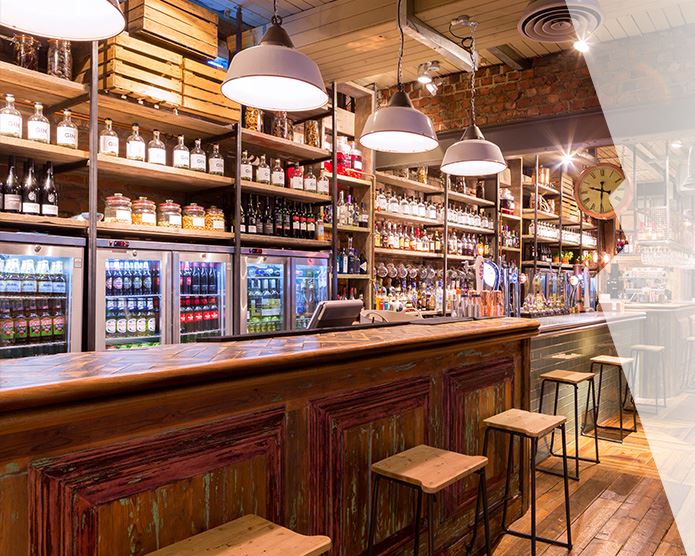 How Can We Help You?
We offer a wide range of services from public works to general engineering. There is no job to big for our electricians and contractors.
Learn More
Palm Springs Residential Remodeling
Remodeling Homes in the Coachella Valley
Even though you may have initially loved your house when you moved into it, there is no reason that you should be forced to live in the exact same environment for years. As times change, so do housing styles, and you may discover that your bathroom, living room, kitchen, or other rooms are in need of an update.
Moreover, your living space may have lost some of its functionality over time, especially as important fixtures, floors, and even the décor became worn through much use. Let our helpful experts at Desert Elite Electric & Construction, Inc. bring new life to your house with our extensive Palm Springs residential remodeling services, so that home can truly feel sweet again.
Contact us online or call (760) 527-4149 to learn more about our Palm Springs residential remodeling services and to request a project quote.
Relying on Experts to Help You Design & Plan Your Dream Home
When you have been staring at the same wallpaper for years, or have managed to trip over an unwieldy corner of the staircase every single morning since you moved in, it is easy to instantly think of certain parts of your property that you want to be fixed immediately. Designing a whole renovation project involves a whole lot more than just targeting these obnoxious details, however. If you do not carefully consider all the pros and cons involved in more extensive parts of the project, such as the effect of adding a room or opening up a hallway, you could find yourself with far more questions than answers.
This is where it becomes absolutely necessary to hire a general contractor to help in designing the whole structure of your renovated home, and then planning out the necessary steps to bring your preferences to life. Speaking to a professional about the optimal layout for superb functionality and aesthetics is the only way to go if you want the job done right the first time.
---
Contact us by giving us a call at (760) 527-4149 to schedule one of our residential remodeling services in the Palm Springs area today!
Preparing the Features That Make Your House a Home
Following a consultation about the layout of your renovation's new infrastructure, it is important to start considering all of the different features that will be installed to make your home more convenient and attractive than ever.
Some elements you should always think about throughout your renovation project include:
The placement of your plumbing systems
The location of wiring for your electrical systems
Types of plumbing fixtures and appliances you want installed
Options for flooring and cabinetry
Types of lighting installations to maximize efficiency and security
Why Work with
Desert Elite Electric & Construction, Inc.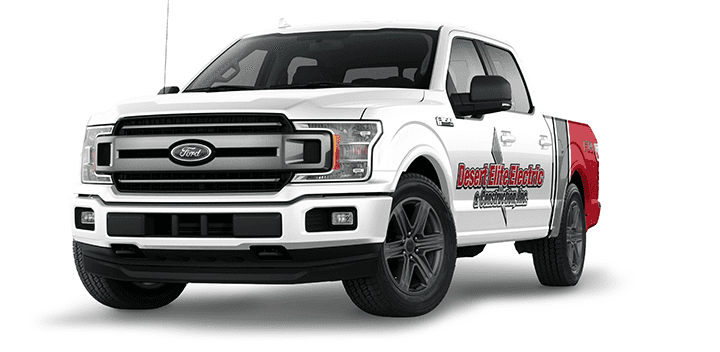 Large Service Area

No Job too Small for Our Professionals

Elite Service, Always

Fast Response Time & Live Answer Everytime

Professional & Well Trained Technicians

Respectful, Uniformed, and Knowledgeable

Responsive & Equipped

Fully Stocked Trucks, We Get the Job Done Right