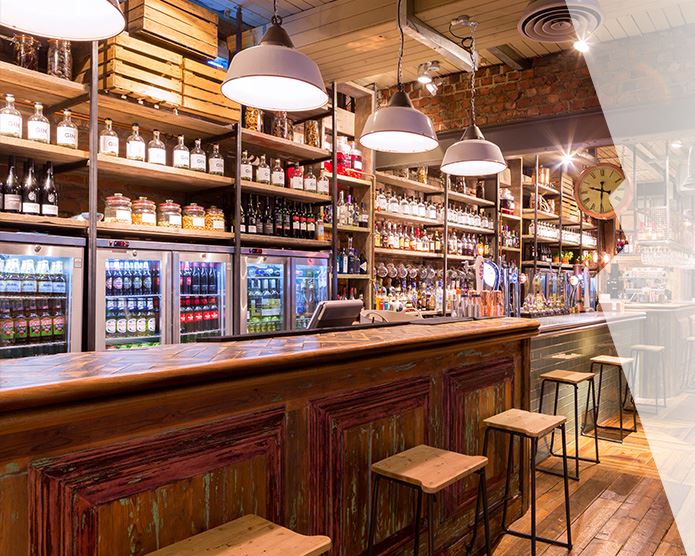 How Can We Help You?
We offer a wide range of services from public works to general engineering. There is no job to big for our electricians and contractors.
Learn More
Dry Utilities in Palm Springs
Experienced Dry Utilities Engineers in the Coachella Valley
Even though you may not think about your dry utilities on a normal basis, these critical facilities, ranging from features for fiber optics to infrastructure for electrical systems, are absolutely essential for any residential or commercial property. Whether you are starting a new development or renovating your current establishment, speak to our general engineering team at Desert Elite Electric & Construction, Inc. to discuss your needs for dry utilities in Palm Springs.
To request a detailed consultation, call (760) 527-4149 now.
The Importance of Seeking Professional Engineers for Dry Utility Installation in New Construction
The thought of designing a new construction project is often an exhilarating one, whether you are laying the groundwork for an educational campus or building an extensive manufacturing plant. Before you can set all your plans into motion for benefitting the larger urban community, investing in a golden business opportunity, or simply contributing to making your neighborhood more attractive and comfortable, you need to reach out to expert engineers in order to ensure that all the setup for your dry utilities is in order. Otherwise, you will not be able to access the critical services that enable you to connect to the internet, fuel your gas-run furnace, watch your favorite program on cable TV, or enjoy the many other services you normally take for granted.
Some of the essential dry utility services, infrastructure, and fixtures that must always be installed by certified engineering technicians include:
Natural gas lines and connections
Fiber optics
Lateral telephone lines
Utility vaults
Cable TV connections
Why Work with
Desert Elite Electric & Construction, Inc.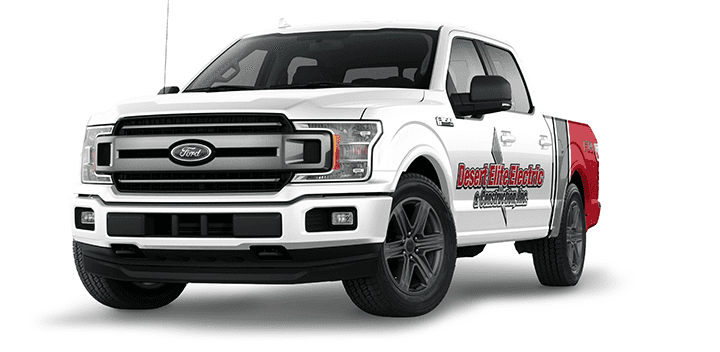 Large Service Area

No Job too Small for Our Professionals

Elite Service, Always

Fast Response Time & Live Answer Everytime

Professional & Well Trained Technicians

Respectful, Uniformed, and Knowledgeable

Responsive & Equipped

Fully Stocked Trucks, We Get the Job Done Right