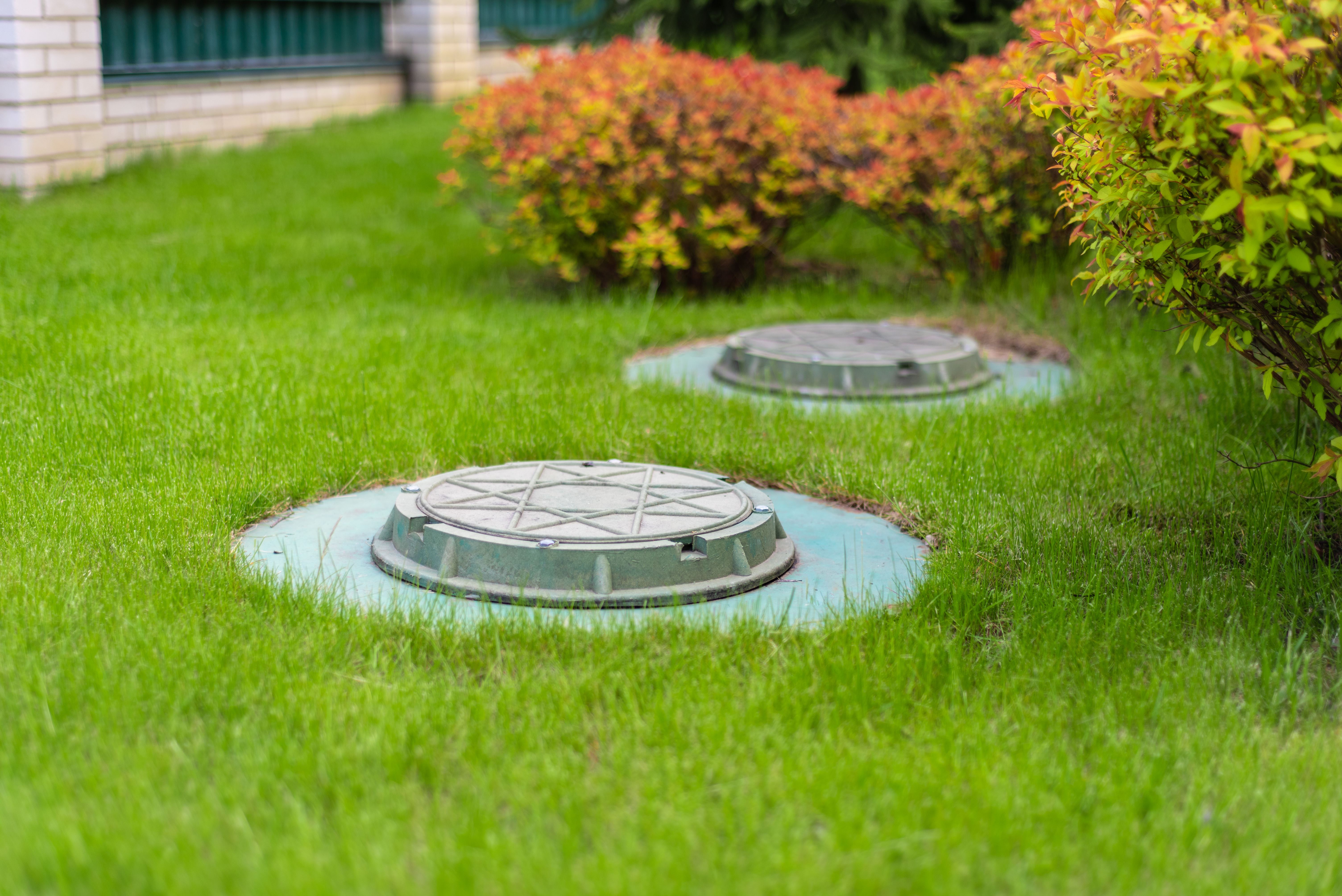 Septic Tank Repair & installation in Palm Springs, CA
Septic Tank Contractor in The Coachella Valley!
Desert Elite Electric & Construction has a team of experienced Palm Springs septic tank contractors that can handle everything from installation to repair to ongoing maintenance.
We understand that dealing with septic system issues can be stressful, and we work to give our customers the peace of mind that comes from knowing a problem will be taken care of promptly and efficiently.
Call Desert Elite Electric & Construction at (760) 527-4149 or reach out online today to schedule an appointment.
Signs a Septic Tank Needs Repair
It's important to be aware of the signs that a septic tank needs repair. These are six warning signs to be alert to:
Slow Drains: One of the first warning signs that you need a septic tank repair is slow draining. While this is commonly attributed to a clog in the pipes, the septic tank cannot be excluded as a possible culprit.
Greener Grass: The vegetation might be growing fast, and the lawn might be beautiful and lush, but all that beauty can be coming at a cost. That cost might be a leak in the system, with wastewater leaking into the ground and keeping everything watered.
Foul Odor: If there is an unpleasant smell coming from near the property, it could mean that there's a problem with the septic system. Contact our Palm Springs septic tank technicians at (760) 527-4149 or fill out our online contact form to schedule an appointment.
Water Contamination: Homeowners that use well water must be aware of any changes in the taste or smell of the water coming from their tap.
Plumbing Backup: Gurgling noises after flushing the toilet or using a faucet can indicate an impending plumbing backup due to problems with the septic tank system.
Standing Water: Pooling water around where the septic tank is located means there's likely an issue with its drainage capabilities, which needs to be addressed quickly before further damage occurs.
There comes a point with a septic tank where replacement and a new installation might be preferable to ongoing repairs. A tank that is rotting or cracked poses environmental hazards. If the tank is older than 30 years, it may simply be on its last legs. Our Palm Springs septic tank pros provide reliable and honest assessments of what is in each property owner's best interests.

Dependable Septic Installation & Repair Pros

Desert Elite Electric & Construction understands the importance of keeping the septic system running smoothly and we are dedicated to providing all our customers with the best possible service. Don't let your septic stress you out. Call us at (760) 527-4149 or contact us online today.