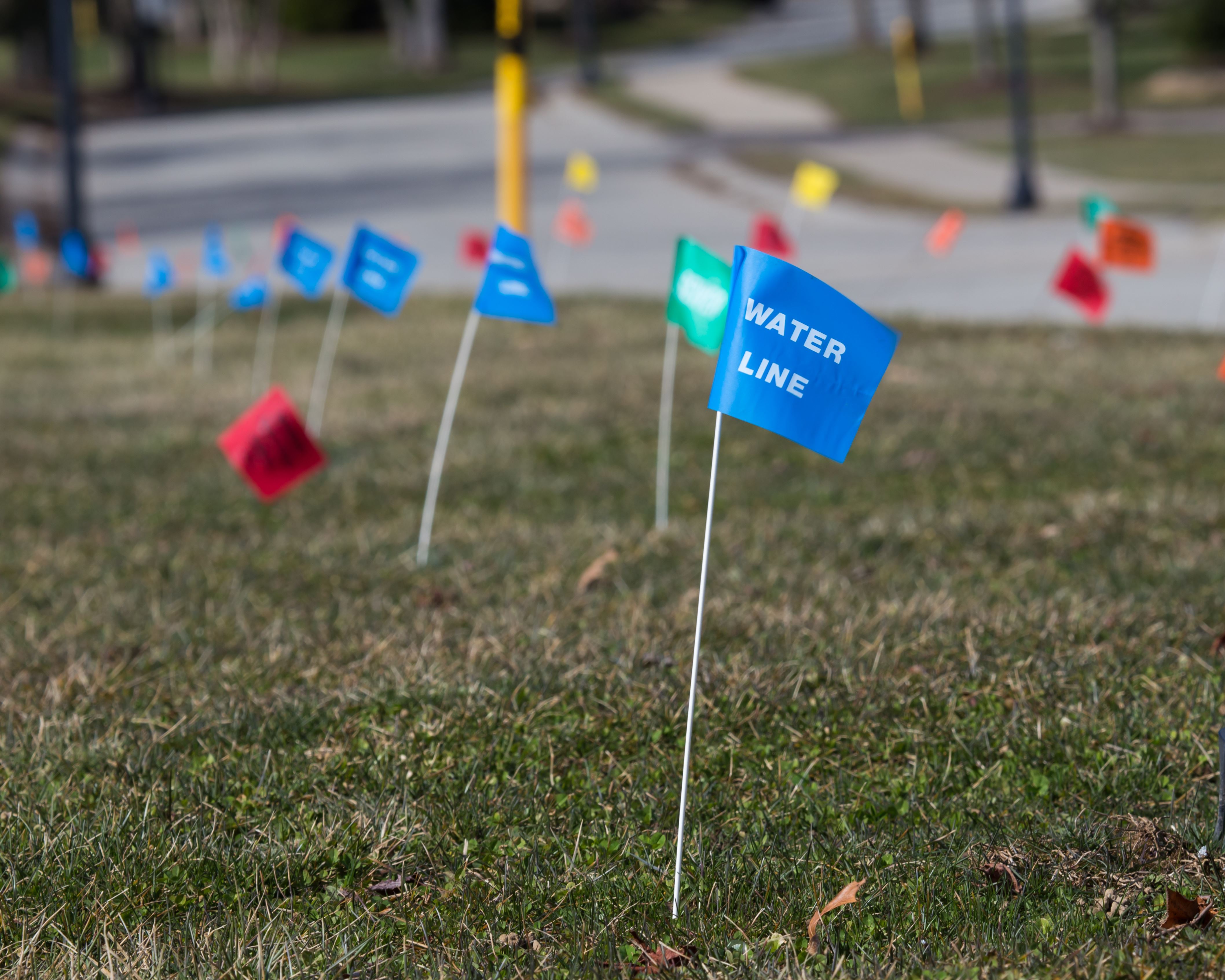 Palm Springs Underground Utility Services
Sewer Line Repair Services & more!
Desert Elite Electric & Construction has a team of experienced Palm Springs septic tank contractors that can handle everything from installation to repair to ongoing maintenance.
We understand that dealing with septic system issues can be stressful, and we work to give our customers the peace of mind that comes from knowing a problem will be taken care of promptly and efficiently.
Call Desert Elite Electric & Construction at (760) 527-4149 or reach out online today to schedule an appointment.
What Are Common Sewer Line Issues?
Sewer line installation is one of the most important wet utilities, as it carries wastewater away from homes and businesses and into the municipal sewer system.
Some of the most common issues that homeowners may encounter with sewer line installation include the following:
Corrosion Pipes: This can lead to blockages, backups, and other problems that can be both inconvenient and unsanitary.
Blockages: These can cause water to back up into the home, leading to unpleasant odors, flooding, and even potential health hazards.
Tree root intrusion: Tree roots are attracted to the moisture and nutrients found in sewer lines, and can penetrate even small cracks or openings in the pipes. This can cause blockages, backups, and even complete pipe collapse if left untreated.
What Are Common Gas Line Issues?

Gas line installation provides homes and businesses with a reliable source of energy for heating, cooking, and other purposes. However, like any other type of infrastructure, gas lines can become damaged or compromised over time.
Common gas line problems include:
Cracked seals: These can cause gas leaks and potentially dangerous situations if left untreated.
Corroded connectors or joints: Over time, this can cause the metal components of the gas lines to corrode and weaken, leading to leaks and other issues.
Wrongly-sized fittings: Matching the right size fittings with the right size pipe is crucial for maintaining proper gas flow and preventing leaks.
What Types of Utilities Are Typically Installed Underground in Palm Springs?
Underground utility services in Palm Springs typically include essential infrastructure such as water pipes, sewer lines, electrical cables, and communication cables. These utilities are buried underground to protect them from weather elements, reduce visual clutter, and ensure the smooth functioning of the city's services. By placing these utilities underground, Palm Springs can maintain a more organized and aesthetically pleasing environment while providing reliable and efficient services to residents and businesses.
Whether your need is a wet utility like a sewer line or a dry one like a gas line, Desert Elite Electric & Construction can help. Call today at (760) 527-4149 or contact us online to schedule an appointment.