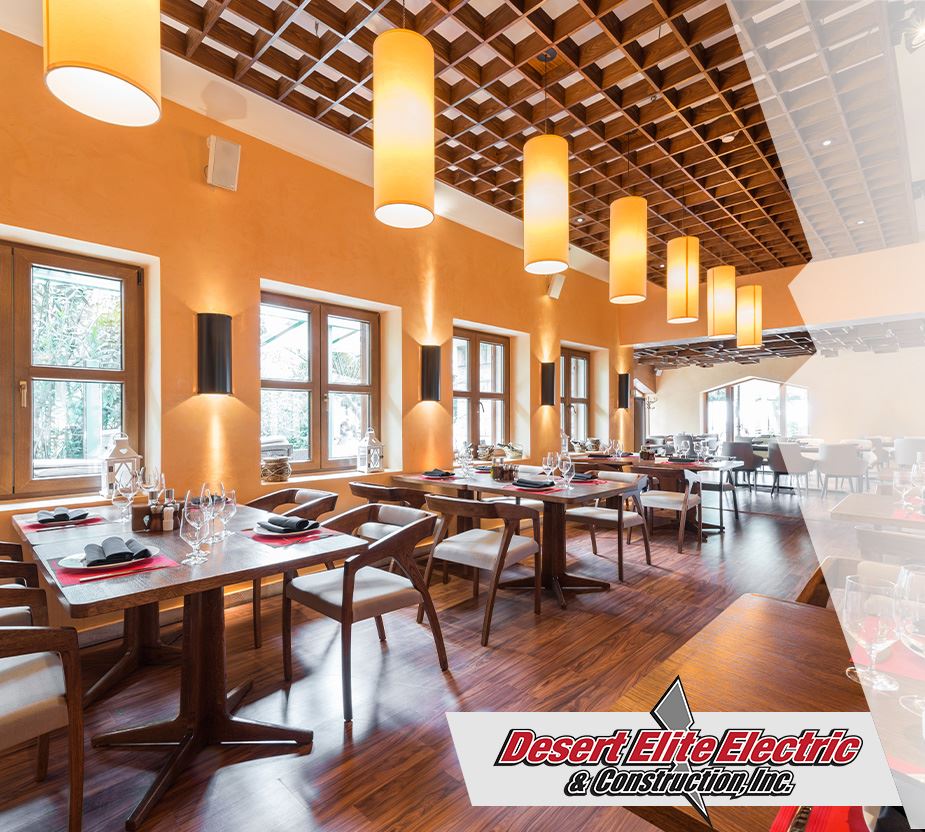 Palm Springs Commercial Electrical Services
Electrical Installation Experts in the Coachella Valley
When you are seeking commercial electrical services in Palm Springs, there's no better company to turn to than Desert Elite Electric & Construction, Inc. With our extensive experience, we know that you'll be more than satisfied by our service. We pride ourselves on elite work and will go above and beyond to meet your demands and specifications.
Rely on our experienced team to handle your electrical installation projects, including:
Whether you are building a new commercial property or seeking to improve tenant housing, entrust your electrical installations to our talented team of professionals. We regularly handle wiring, rewiring, and electrical remodeling for all types of commercial properties. Our team also specializes in lighting installations, including interior lighting, art lighting, and outdoor landscape lighting.
Get your commercial electrical work in Palm Springs taken care of the right way by calling our skilled electricians at (760) 527-4149 or online today!
Protect Your Business with Electrical Maintenance Contracts
As a business owner, you rely on your electrical systems to keep operations running smoothly. However, electrical problems can occur unexpectedly, leading to costly downtime and potential safety hazards. That's why it's essential to invest in regular electrical maintenance to prevent issues before they occur.
At Desert Elite Electric & Construction, Inc., we offer electrical maintenance contracts tailored to the needs of your business. Our experienced Palm Desert electricians will perform routine inspections, testing, and repairs to ensure your systems are operating at peak performance. With regular maintenance, you can:
Reduce the risk of electrical failures and downtime
Improve energy efficiency and reduce utility costs
Extend the lifespan of your electrical systems
Ensure compliance with safety regulations and codes
Don't wait until you have a problem - protect your business with regular electrical maintenance.
Say Goodbye to Your Commercial Electrical Woes
with Desert Elite Electric & Construction, Inc.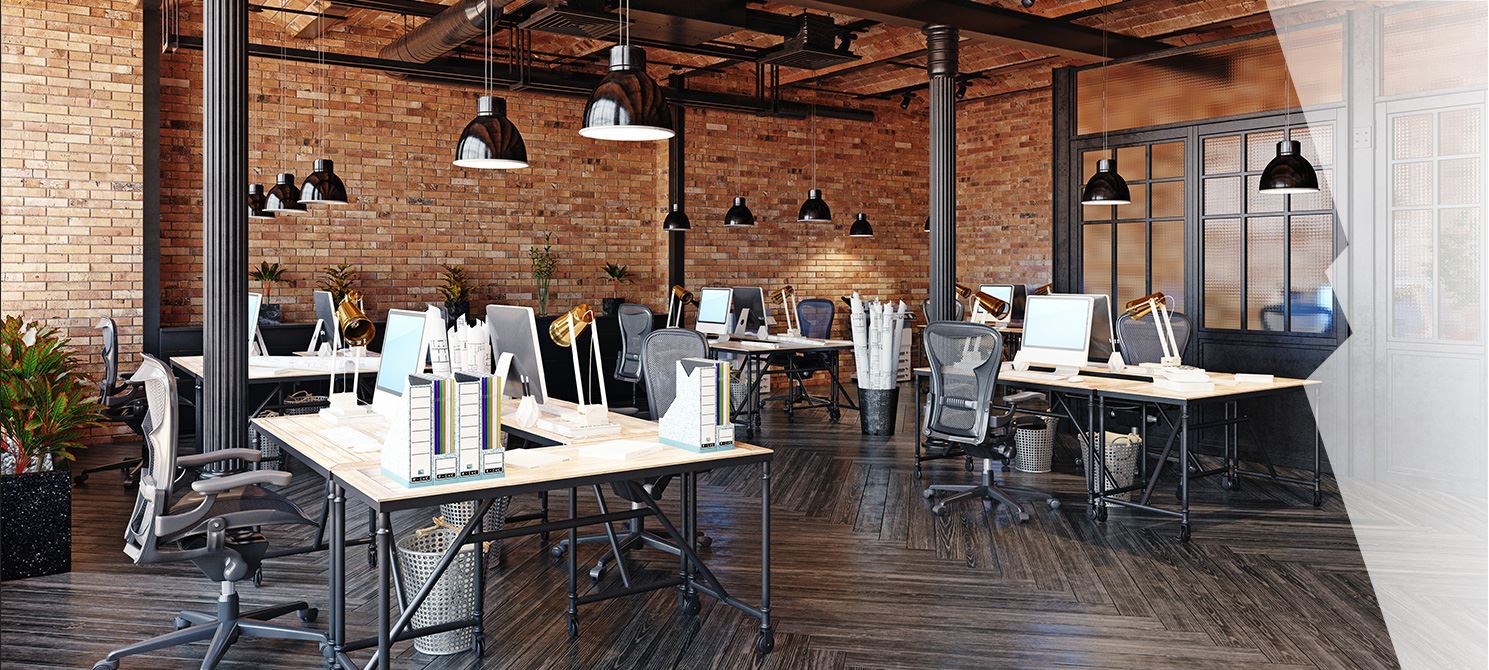 It is so nice to find people that are friendly, know their business, and offer competitive prices. I would use Desert Elite Electric again for my electrical needs.

- Mike K.
How Can We Help You?
We offer a wide range of services from public works to general engineering. There is no job to big for our electricians and contractors.
Learn More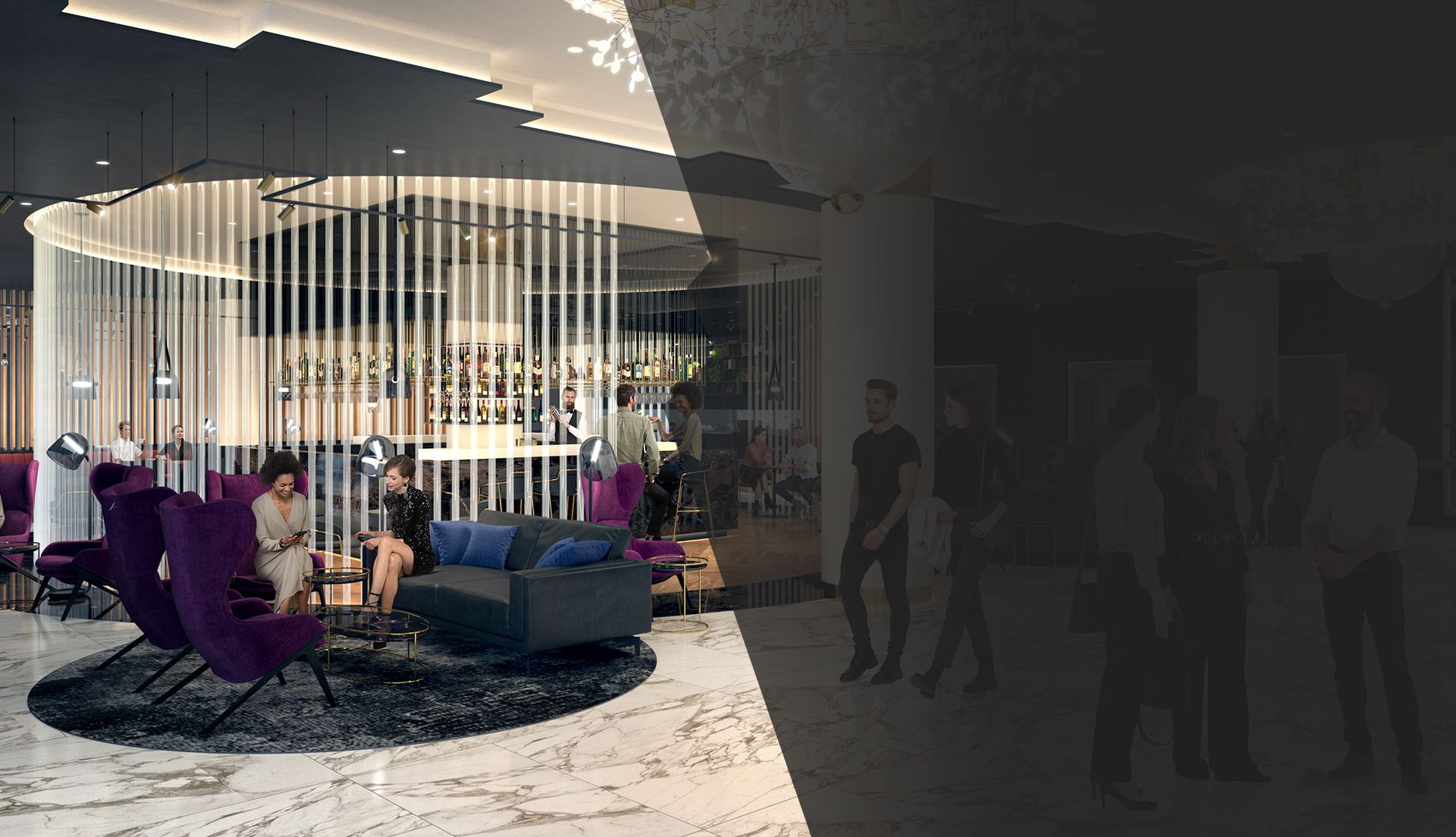 The Importance of Hiring a Professional Electrician
Electricity can be very dangerous to work with if a person lacks proper training. For this reason, it is highly recommended that you let a qualified electrician handle all your electrical installations for your commercial property. Incorrect wiring and improperly installed electrical systems can result in several problems, including damaged equipment, electric shocks, and even fires.
There are several benefits to hiring a commercial electrician, including:
Increased safety – An experienced electrician is trained to understand how electricity works and knows what procedures to follow to ensure the job is done safely and according to code.
Cost-effectiveness – Working with a commercial electrician will ensure you receive quality work that stands the test of time, saving you money on repairs and replacement.
Faster job completion – Professional electricians have specialized equipment that enables them to complete jobs with the utmost efficiency.
Professional advice – A licensed electrician has a significant amount of education and experience and can advise you on the best solutions for your needs and budget.