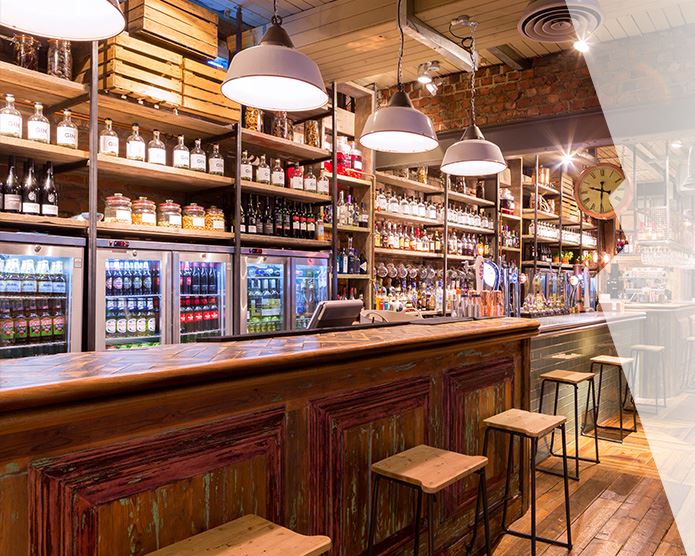 How Can We Help You?
We offer a wide range of services from public works to general engineering. There is no job to big for our electricians and contractors.
Learn More
Palm Springs Multi-Family Electrician
Emergency Tenant Improvement Team in the Coachella Valley
On account of its beautiful views of the mountains and serene deserts, as well as its proximity to exciting opportunities for entertainment and recreation, Palm Springs has quickly become one of the hottest places to live. Because the populations of those seeking short-term or long-term accommodation for work or relaxation have rapidly boomed within the last few years, running properties for tenant housing has become an excellent business as well.
Of course, in order to ensure that your multi-housing company succeeds, it is essential to keep your tenants completely satisfied with the quality of their living spaces. Our commercial electricians at Desert Elite Electric & Construction, Inc. provide dependable electrical tenant improvements in Palm Springs to make your tenant business a true success.
Call us now at (760) 527-4149 or contact us online to ask any questions about the best electrical improvements for your tenant property in Palm Springs.
Types of Electrical Improvements You Should Consider for Your Tenant Housing Locations
As someone who owns or runs a housing operation, you will be constantly looking for ways to benefit your current tenants and make your multi-housing unit more attractive to new tenants. One of the best ways to accomplish this is by investing in electrical improvements throughout the establishment. By ensuring that you receive the highest quality of products for your installations and keeping all lighting and wiring systems up to date, your rental property will gain a stellar reputation throughout the entire area of Palm Springs, as your tenants spread the word that you truly take care of their needs.
A few examples of critical enhancements you should think about having installed or renovated at your rental establishment include:
New circuitry and electrical lines for additional living spaces
Electrical rewiring (particularly for older units that may still have aluminum wiring)
Service panel upgrades (especially if they are at least 10 years old)
Circuitry for air conditioning units
Landscape and outdoor ambiance lighting
LED lighting systems
EV charging stations
Security lighting
Why Work with
Desert Elite Electric & Construction, Inc.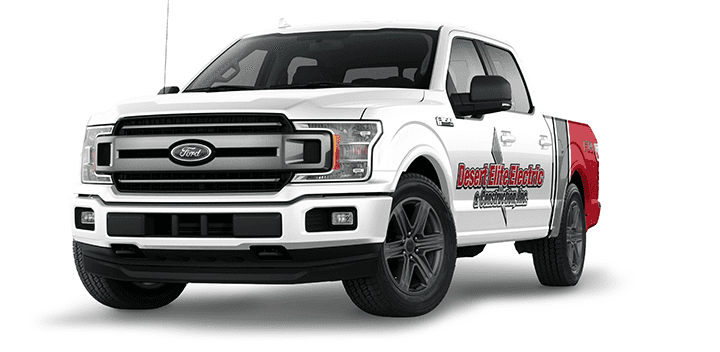 Large Service Area

No Job too Small for Our Professionals

Elite Service, Always

Fast Response Time & Live Answer Everytime

Professional & Well Trained Technicians

Respectful, Uniformed, and Knowledgeable

Responsive & Equipped

Fully Stocked Trucks, We Get the Job Done Right