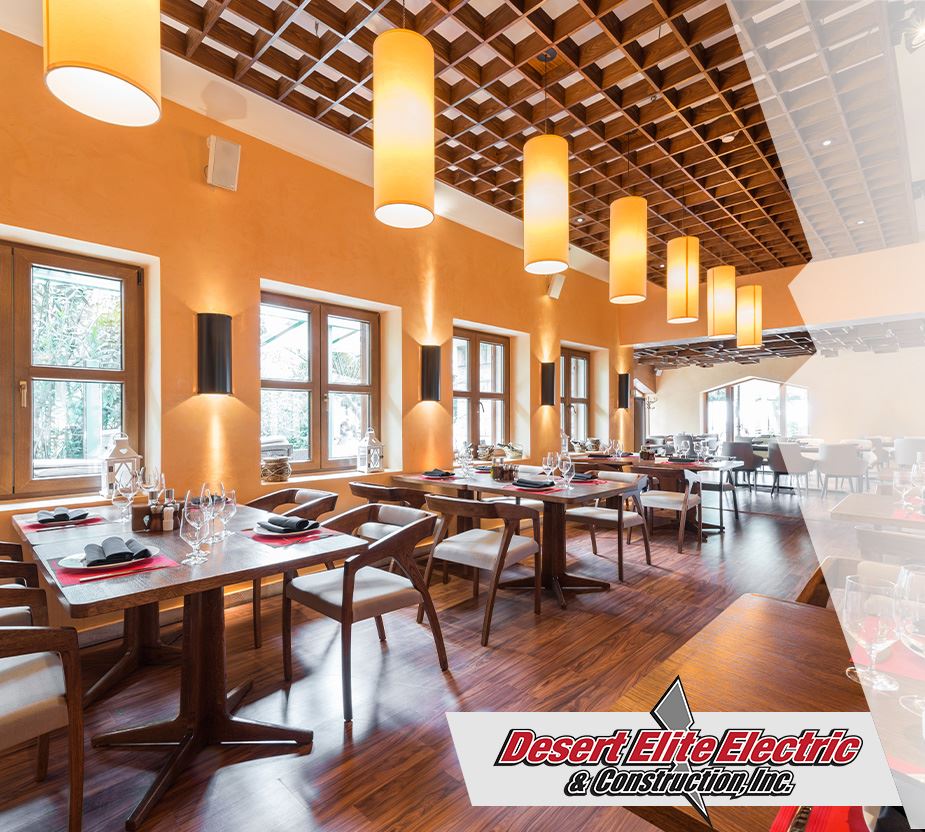 Emergency Electrical Services in Palm Desert
Sometimes, a problem with your electrical system can't wait. Sparks flying, circuits blowing, and damaged components leaking—these are signs of an electrical emergency. If your system is having a serious malfunction, it could put you and your family in danger. Don't try to fix it yourself or wait until morning to call a contractor; in these cases, it's better to call an emergency electrician straight away!
Signs of an Electrical Emergency
If you're experiencing a problem with your electrical system and aren't sure if it qualifies as an emergency, here are a few signs to watch out for:
Your electrical system is making strange noises, like grinding, buzzing, or clicking
Your electrical system has sparks or is arcing
Your lights dim when another appliance turns on
Your electrical system is malfunctioning in any way
Your electrical system is not working at all
Only a licensed electrician can come to your home to take on emergency electrical services. Because these electrical emergencies can be dangerous, it's important to only call a professional for help. You can find a list of emergency electricians in your area on our website, or by calling local listings.
---
If you need an emergency electrician, give us a call at (760) 527-4149 or schedule an appointment online today!
---
How to Handle a Serious Electrical Problem
If you suspect that you have a serious electrical problem, there are a few steps you should take to ensure your safety while waiting for the emergency electrician to arrive.
Stop using the electrical system:
Turn off the main power switch
Disconnect any appliances you can safely disconnect
Call the emergency electrician as soon as possible
In the meantime, don't use the electrical system in question until the professional has had a chance to assess the problem. The last thing you want is to make the problem worse! The emergency electrician will be able to tell you what to do until he or she arrives to fix your electrical problem.
Call for Expert Electrical Services Today
Whether your electrical problem is serious or not, come rain or come shine, you can count on our team at Desert Elite Electric & Construction, Inc. We have years of experience providing quality electrical services to our customers in Palm Springs and the surrounding areas. Whatever electrical issue you're dealing with, you can trust our licensed, bonded, and insured team to get the job done right.
Call us at (760) 527-4149 or contact us online to schedule emergency electrical services.
Say Goodbye to Your Emergency Electrical Services Woes
with Desert Elite Electric & Construction, Inc.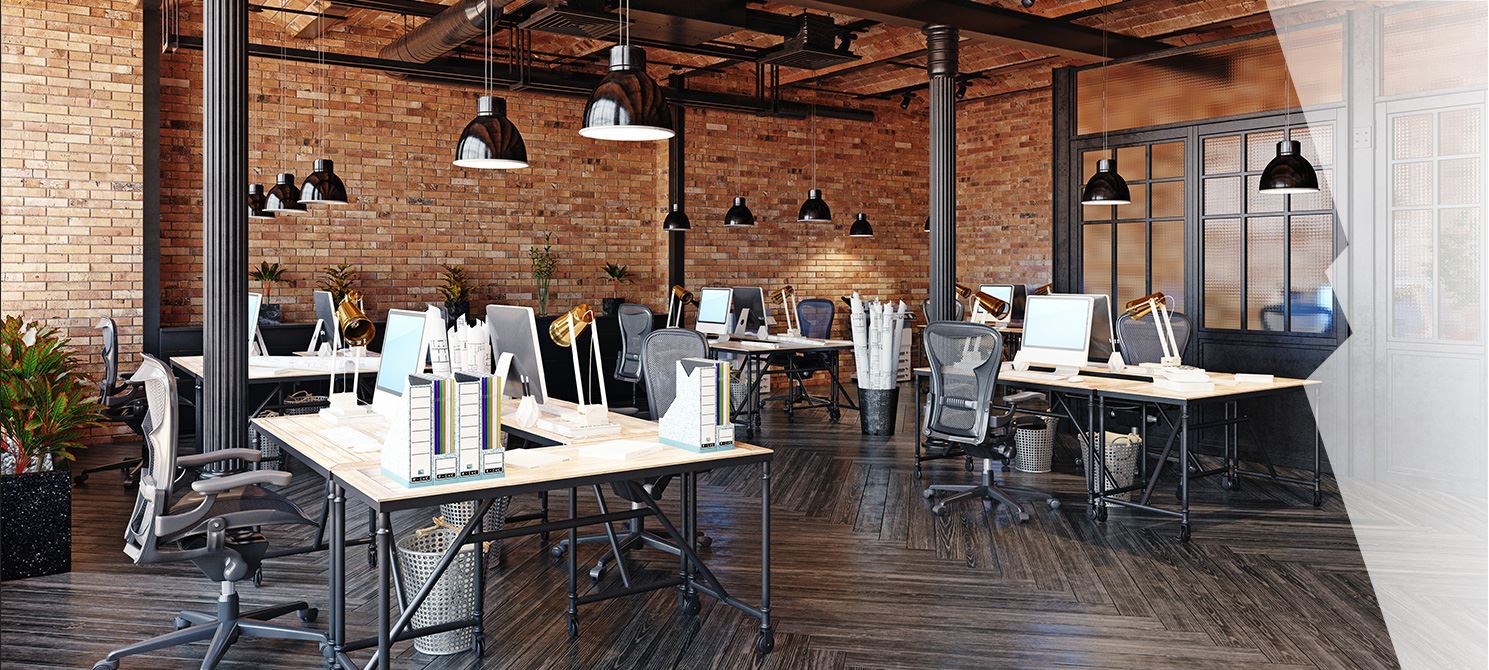 It is so nice to find people that are friendly, know their business, and offer competitive prices. I would use Desert Elite Electric again for my electrical needs.

- Mike K.
How Can We Help You?
We offer a wide range of services from public works to general engineering. There is no job to big for our electricians and contractors.
Learn More