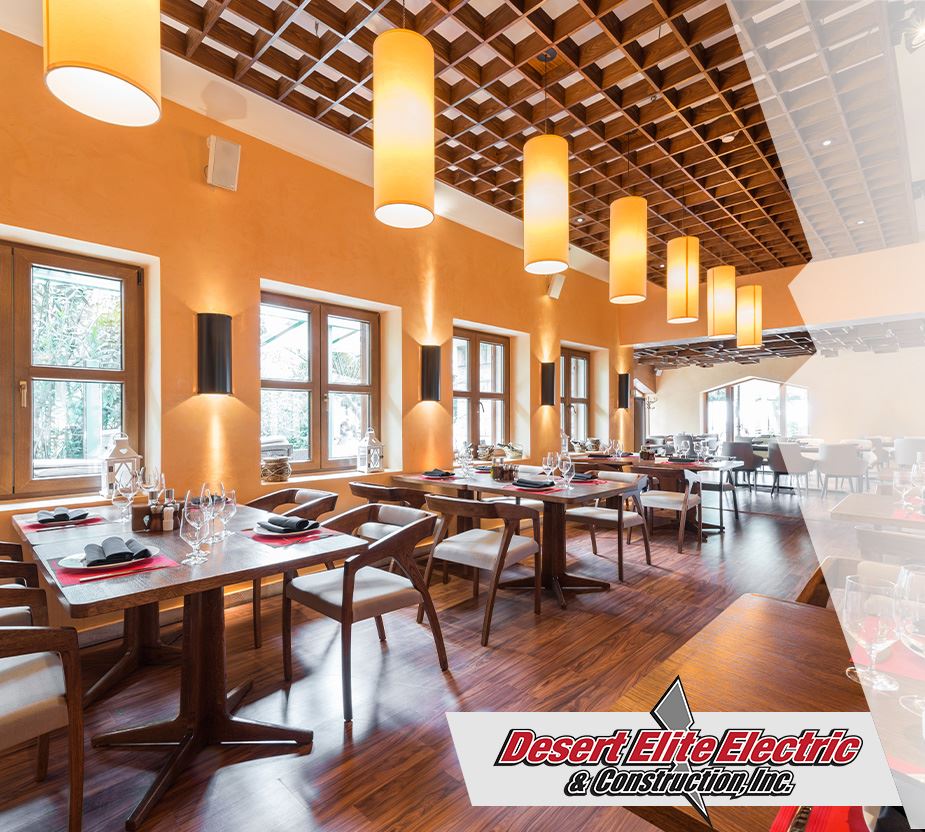 Residential Electrical Wiring in Palm Springs
Electrical wiring is an essential component of any building's electrical system. If there is a malfunction with the wiring, it can cause a serious safety hazard and could result in damage to your home. Therefore, it is important to have the wiring checked and replaced if there are any problems.
Desert Elite Electric & Construction, Inc. provides comprehensive electrical wiring services for commercial businesses. Our skilled technicians can inspect your wiring and replace any components that are damaged or worn out to ensure your safety and comfort.
Examples of wiring services we provide include:
Bonding and grounding
Whole house rewiring
Electrical panel upgrades
Lighting installation
Ceiling fan installation
Wiring for new additions
Wiring for New Installations
If you are installing a new electrical panel, our technicians can handle the installation and wiring of the new panel. A new panel is necessary when you are adding a new circuit or upgrading an older panel that is not up to code. We can install all the components that are necessary for a new installation, including circuit breakers, wires, ground fault circuit detectors, and electrical boxes.
---
Contact us at (760) 527-4149 to get a free estimate for residential wiring services in Palm Desert.
---
How Do You Know When It Is Time for Wiring Repairs?
If you have an older building, it is a good idea to have the wiring inspected every year. If you notice any issues early on, it is easier and cheaper to have them fixed right away rather than waiting until the problem becomes worse.
Some of the signs that your wiring may have issues include:
Damaged wiring
Wiring that is older than 40 years
Wiring that is damaged by pests, such as rodents or insects
A burning smell, even when the power is off
A circuit that consistently overloads, even if you have replaced the appliance or reset the circuit breaker
What Are the Benefits of Having Your Wiring Inspected?
It is important to have your wiring inspected by a professional electrician on a regular basis to ensure that your home is safe and protected. Having your wiring inspected can protect you from the dangers of faulty wiring and save you from the heartbreak of an electrical fire or costly repairs. Our professional electricians at Desert Elite Electric & Construction, Inc. can inspect your wiring and ensure that your home is safe and up to code.
Call us at (760) 527-4149 or contact us online to schedule a free estimate for residential wiring inspections in Palm Desert.
Say Goodbye to Your Wiring & Rewiring Woes
with Desert Elite Electric & Construction, Inc.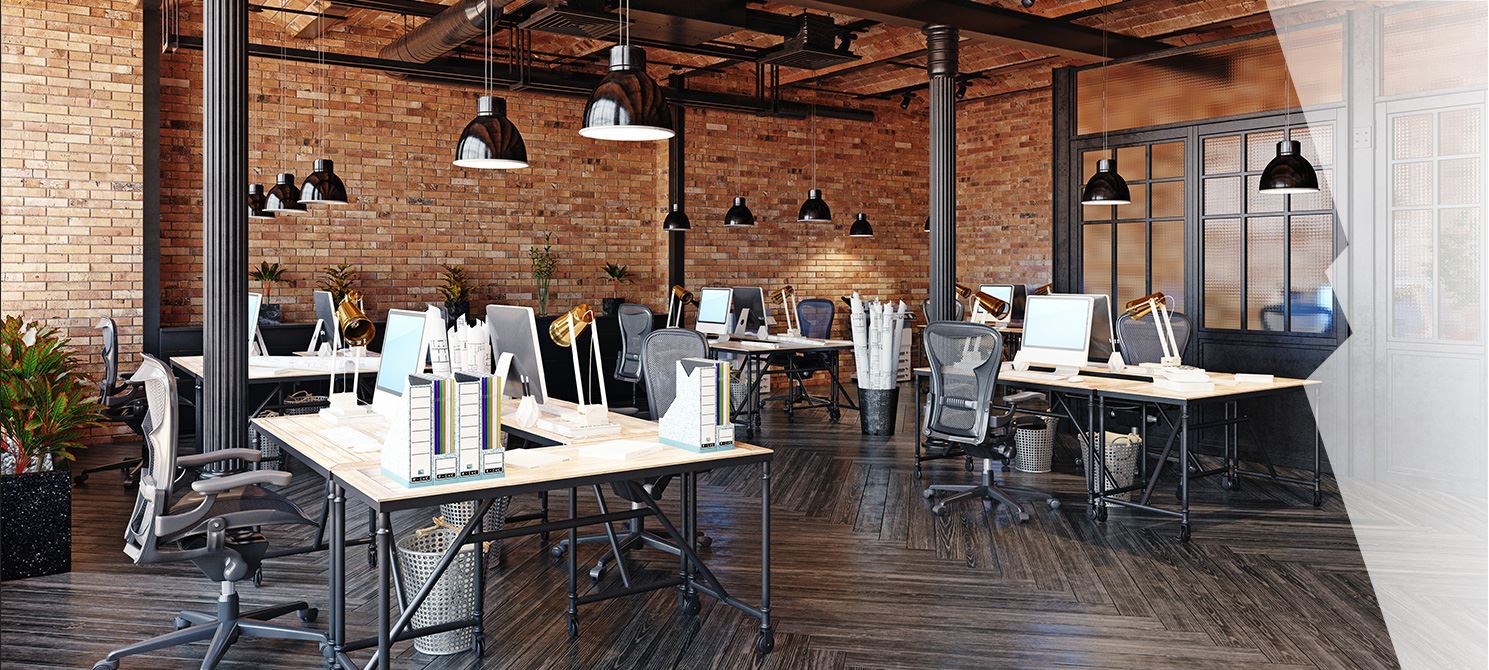 It is so nice to find people that are friendly, know their business, and offer competitive prices. I would use Desert Elite Electric again for my electrical needs.

- Mike K.
How Can We Help You?
We offer a wide range of services from public works to general engineering. There is no job to big for our electricians and contractors.
Learn More