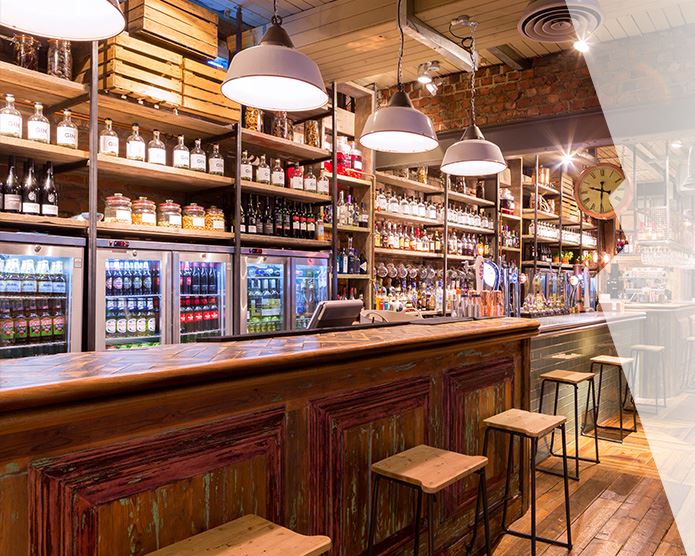 How Can We Help You?
We offer a wide range of services from public works to general engineering. There is no job to big for our electricians and contractors.
Learn More
Palm Springs New Construction Electrical Services
New Construction Electrical Experts in the Coachella Valley
If you are considering the option of starting a construction project for a brand-new home or a dedicated office space, it is important to ensure you have proper electrical systems supplying a dependable source of power to any of the inhabitants working or staying in your future property.
With our superior Palm Springs new construction electrical services, our skilled technicians at Desert Elite Electric & Construction, Inc. make it our ultimate goal to give you the highest quality electrical installations. Whether you are adding a suite of offices for your flourishing business or seeking to invest in tract housing, we have a vast range of products and commercial electrical services for your unique project.
Call (760) 527-4149 or contact online to begin everything involved in supplying a dependable source of energy for your future construction.
Take Advantage of Our Electrical Work for Tract Housing
Tract housing is one of the most recent innovations for multi-family properties in California, especially in Palm Springs, where there is so much extra room and open land to build. As thousands of people have begun to move to this wonderful location, whether for recreational or work purposes, many property managers have seen the advantages of this golden opportunity to provide essential housing. The benefit of opting for track housing is that their similar architectural styles will allow you to purchase products and appliances in bulk, saving crucial time that would be otherwise wasted in distinct specifications.
In order to make your tract housing a truly successful endeavor, however, it is critical that you have all the necessary electrical installation and construction that assures these buildings are safe and secure. With professional support, you can have your tract homes ready to go for every incoming resident, with all the essential lighting, wiring, and other electrical appliances securely prepared.
Why Work with
Desert Elite Electric & Construction, Inc.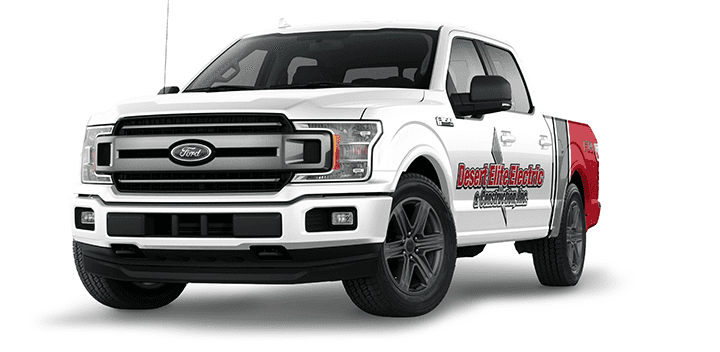 Large Service Area

No Job too Small for Our Professionals

Elite Service, Always

Fast Response Time & Live Answer Everytime

Professional & Well Trained Technicians

Respectful, Uniformed, and Knowledgeable

Responsive & Equipped

Fully Stocked Trucks, We Get the Job Done Right