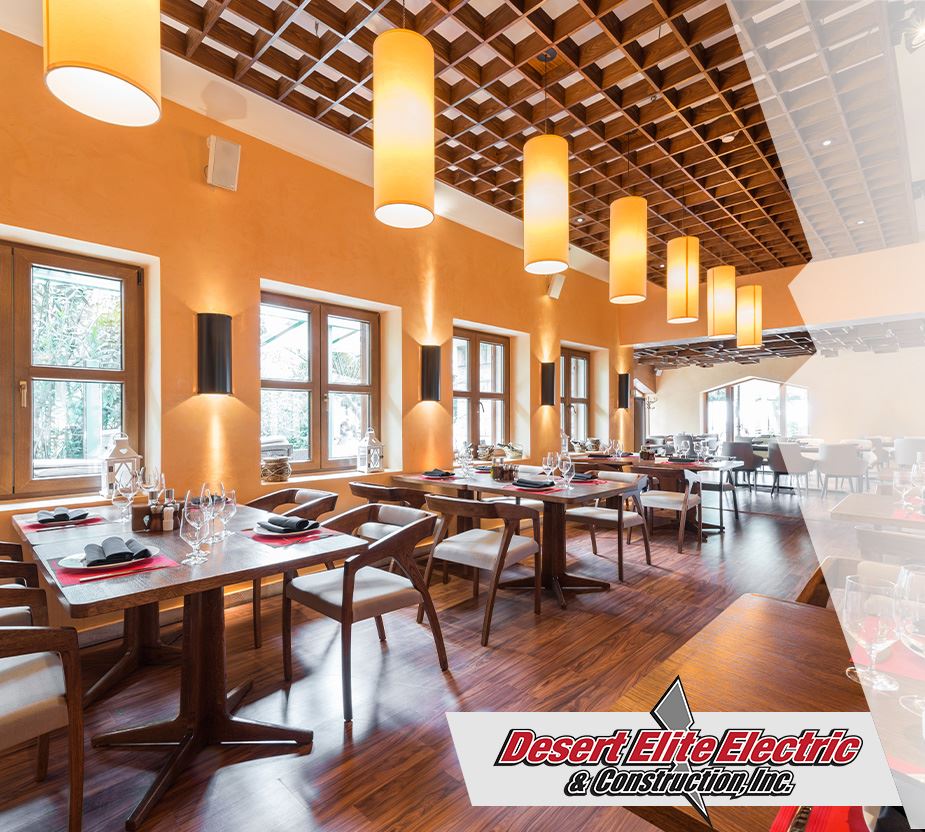 Electrical Panel Installation in Palm Springs
Providing Electrical Panel Upgrades in Riverside County
Electrical panels play a crucial role in the safe and efficient distribution of electricity throughout homes and buildings. Serving as the central hub of the electrical system, the panel receives power from the utility company and distributes it to various circuits throughout the property. This ensures that each electrical outlet, appliance, and lighting fixture receives the appropriate amount of electricity to function optimally. Electrical panels also act as a safeguard, with circuit breakers or fuses that trip or blow in case of electrical overload or short circuits, preventing potential fires and electrical hazards.
Desert Elite Electric & Construction, Inc. provides electrical panel installation and repair services. Our electricians are available to install new electrical panels for new construction or make repairs to existing panels. We also offer electrical panel removal and disposal services for a safe and environmentally-friendly solution.
Electrical Panel Installation
If you are building a new home or adding on to an existing one, you will need a licensed electrician to install the electrical panel. The electrical panel is the heart of the electrical system, and it is where all the wires from the circuit are divided into circuits or "breaks" to supply power to the different parts of the house or building. The electrical panel installation must be done correctly and to code to ensure a safe and efficient electrical system.
The electrical panel parts include:
Main circuit breaker(s)
Amp rating
Amp circuit breaker(s)
Ground circuit breaker(s)
Ground wire
Mini-breakers
Rigid electrical panel
Electrical panel bushing
Electrical panel box
Ground wire connections
Circuit breaker connections
Amp rating for each circuit
An electrical panel installation is not a DIY project. The electrical panel and its components are heavy and require a professional electrician to ensure the work is done safely and according to current codes.
Call us at (760) 527-4149 or contact us online to schedule an electrical panel installation or repair service in Southern California.
Electrical Panel Repair
An electrical panel may need repairs for a few reasons. The electrical panel controls the flow of electricity to different parts of the house or building and detects any shortages in the current. If your panel is not working properly, you should not attempt to fix it yourself. Our experienced electricians are trained to detect and address the problem quickly to prevent any further damage to your home or property.
Common symptoms of electrical panel problems include:
Flickers when lights are turned on
Trips breakers frequently
Smells hot or burning odors
Feel warm to the touch
Electrical sparks or arcs
Missing circuit breakers
Not enough amps
Too many amps
You should not attempt to repair a broken electrical panel on your own. An electrical panel repair needs to be performed by a professional electrician with the training and tools to address the issue. Our experienced electricians will thoroughly inspect your electrical panel and determine the problem. If your electrical panel needs repairs, we can fix it quickly and ensure your property is safely powered.
---
Call Desert Elite Electric & Construction, Inc. at (760) 527-4149 or contact us online to schedule an electrical panel repair service in Palm Springs.
Say Goodbye to Your Electrical Panels Woes
with Desert Elite Electric & Construction, Inc.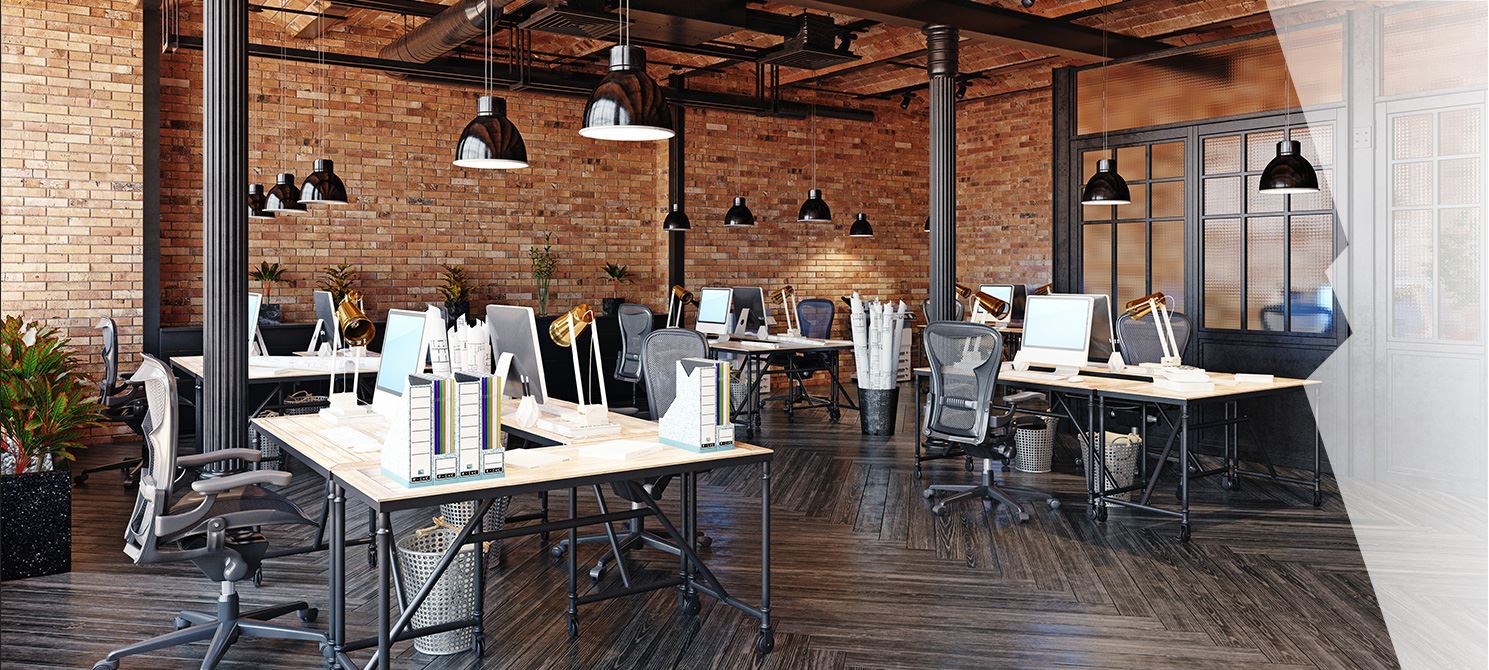 It is so nice to find people that are friendly, know their business, and offer competitive prices. I would use Desert Elite Electric again for my electrical needs.

- Mike K.
How Can We Help You?
We offer a wide range of services from public works to general engineering. There is no job to big for our electricians and contractors.
Learn More