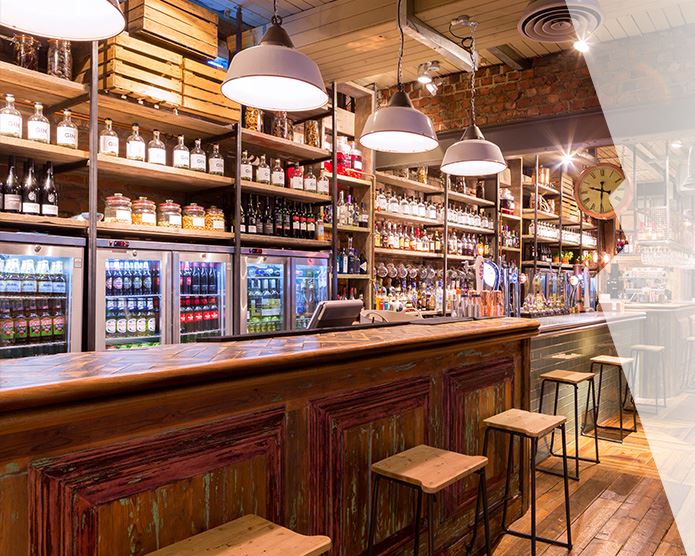 How Can We Help You?
We offer a wide range of services from public works to general engineering. There is no job to big for our electricians and contractors.
Learn More
Palm Springs Concrete Contractor
Concrete Specialist in the Coachella Valley
While many materials are used for construction projects, one that continues to stand the test of time is the extremely durable concrete. Because it is so versatile, concrete is used for many types of commercial buildings, including warehouses, hospitals, educational campuses, manufacturing facilities, hotels, and restaurants.
Recent cutting-edge methods developed in the construction industry have also transformed concrete into a substance that can be used for beautification projects, both for individual residences and community properties.
With concrete stamping, staining, and surface finishing, you can enjoy maximum curb appeal as well as total functionality. For more information about our excellent concrete contractors in Palm Springs, just talk to our helpful team at Desert Elite Electric & Construction, Inc.
Contact us now at (760) 527-4149 or contact online to further discuss your individual preferences for any type of construction project involving concrete in Palm Springs.
The Benefits of Utilizing Concrete for Your Project
Concrete is quickly becoming one of the most popular forms of materials for both residential and commercial projects. This is especially the case in Palm Springs, where the more remote location, along with the hot temperatures and desert climates, makes other materials less conducive and accessible.
Some of the advantages you will greatly enjoy by turning to concrete as your primary construction source include:
Reduced costs in installation – Concrete is one of the most economical substances around, reducing the total budget for your construction project.
Maximum flexibility and convenience – Not only is concrete available virtually everywhere, easily delivered right to your project location, but it is quick to install, cutting down costs in transportation and development.
Decreased HVAC utility bills – Since concrete makes buildings that are much more energy-efficient, your cooling and heating bills can be reduced by at least 30%, which also saves you from having to replace your HVAC parts so quickly.
What Factors Should You Consider When Choosing the Type of Concrete For Your Project in Palm Springs?
When choosing the type of concrete for your project in Palm Springs, there are a few factors to consider.
Firstly, think about the purpose of the concrete. Will it be used for a driveway, patio, or walkway? Different areas have different requirements, such as strength and durability.
Secondly, consider the weather conditions in Palm Springs. The intense heat and dry climate can impact the performance of concrete. Opting for a mix that is specifically designed to withstand high temperatures and minimize cracking is important.
Lastly, take into account your budget and desired aesthetics. There are various types of concrete available, including colored and stamped options, which can enhance the overall appearance of your project. By considering these factors, you can choose the right type of concrete that meets your specific needs in Palm Springs.
Reach out to our general contractors today at (760) 527-4149 to ask any other questions you may have about the benefits of concrete installation for your new construction or renovation project.
Why Work with
Desert Elite Electric & Construction, Inc.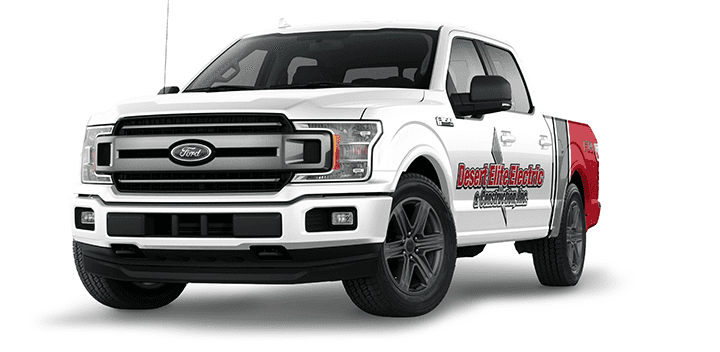 Large Service Area

No Job too Small for Our Professionals

Elite Service, Always

Fast Response Time & Live Answer Everytime

Professional & Well Trained Technicians

Respectful, Uniformed, and Knowledgeable

Responsive & Equipped

Fully Stocked Trucks, We Get the Job Done Right