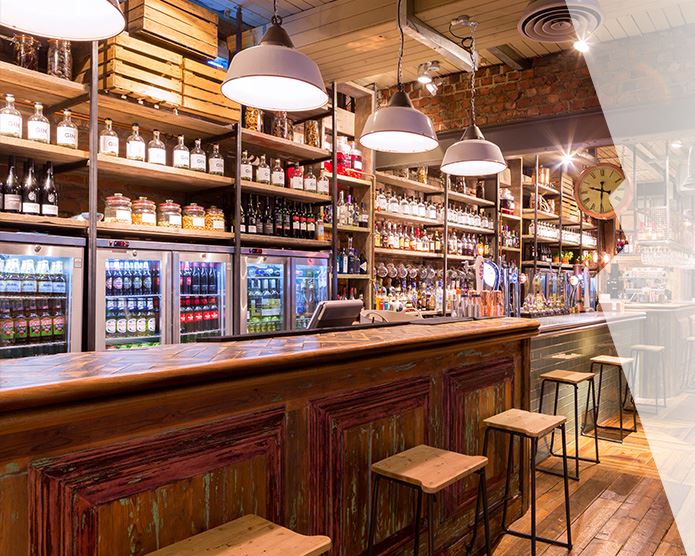 How Can We Help You?
We offer a wide range of services from public works to general engineering. There is no job to big for our electricians and contractors.
Learn More
Palm Springs Public Works
Public Works Engineers in the Coachella Valley
When it comes to projects that are being developed for Palm Springs public works, it is essential to consider the engineering component. The many intricate parts that compose all of the systems for drainage, roadways, sewage lines, traffic networks, and other essential features that make up the municipal community would not be possible without the dedicated work of diligent engineers. If you are looking for a dependable team of professionals to implement these important capital improvements, reach out to our technicians at Desert Elite Electric & Construction, Inc.
Contact our talented experts now at (760) 527-4149 to schedule a detailed review, inspection, or consultation to ensure the success of your public construction project.
Finding Affordable Solutions for Public Works Engineering Projects
One of the greatest challenges in today's continually shifting economy is being able to design municipal infrastructure in a way that is not only functional in meeting the wide range of needs in an urban community but also being able to find affordable solutions. With natural resources becoming more scarce and thus more expensive than ever, some cities have been forced to either give up key municipal developments or else use lower quality products and materials.
To avoid either of these consequences, contractors and engineers must work together to find options that are truly sustainable in the specific context of that community. For example, in the desert environment that composes Palm Springs, new designs for water conservation and management are strategic investments that can benefit the city while saving critical funds. To discuss other opportunities for reducing costs and creating more affordable answers to public works projects, get in touch with our innovative engineers.
Why Work with
Desert Elite Electric & Construction, Inc.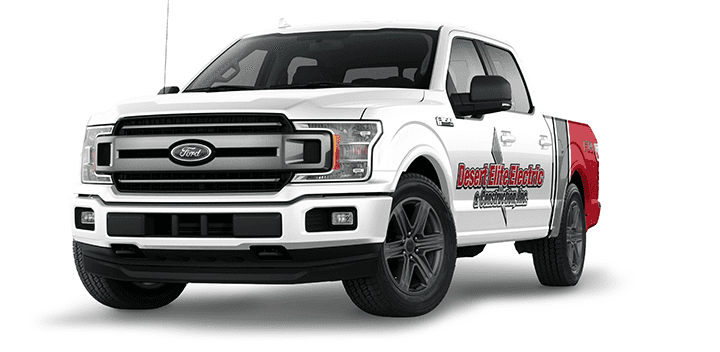 Large Service Area

No Job too Small for Our Professionals

Elite Service, Always

Fast Response Time & Live Answer Everytime

Professional & Well Trained Technicians

Respectful, Uniformed, and Knowledgeable

Responsive & Equipped

Fully Stocked Trucks, We Get the Job Done Right